In 1984, Pedro Carretero founded Joquer, a small Spanish family business, for the production of sofas, armchairs and separate upholstery items. Six years later, the brand started exporting to various European countries. In 1997, the firm began a string of collaborations with external designers until, in 2012, designer Mario Ruiz took over as Creative Director, establishing a before and after through his development of a new strategic path, creating a solid identity for Joquer through its quality design. Throughout this process of growth and evolution, Joquer's Mediterranean roots have remained steadfast. The combination of modernity and artisan tradition is the essence that exudes from each of its products.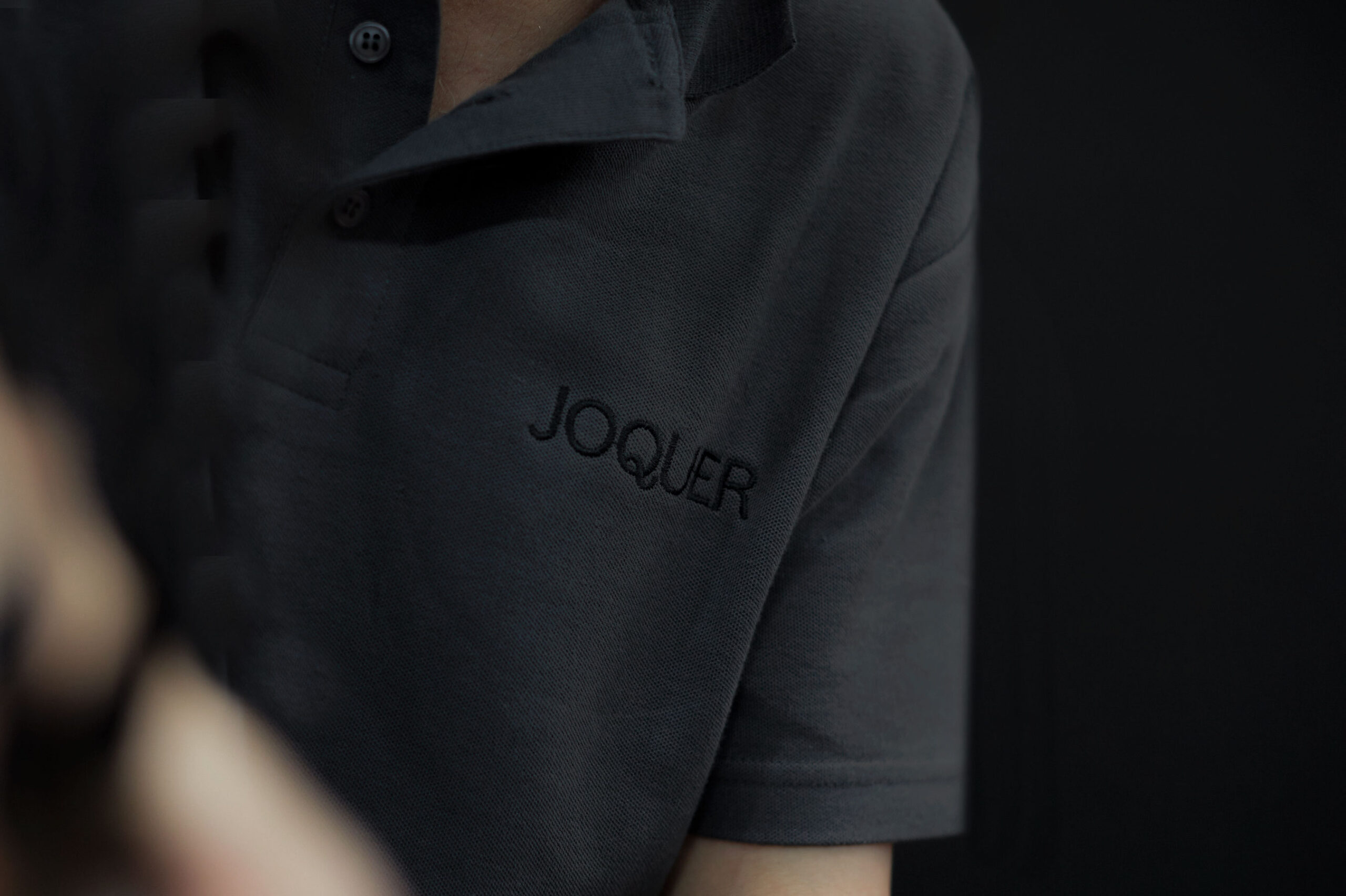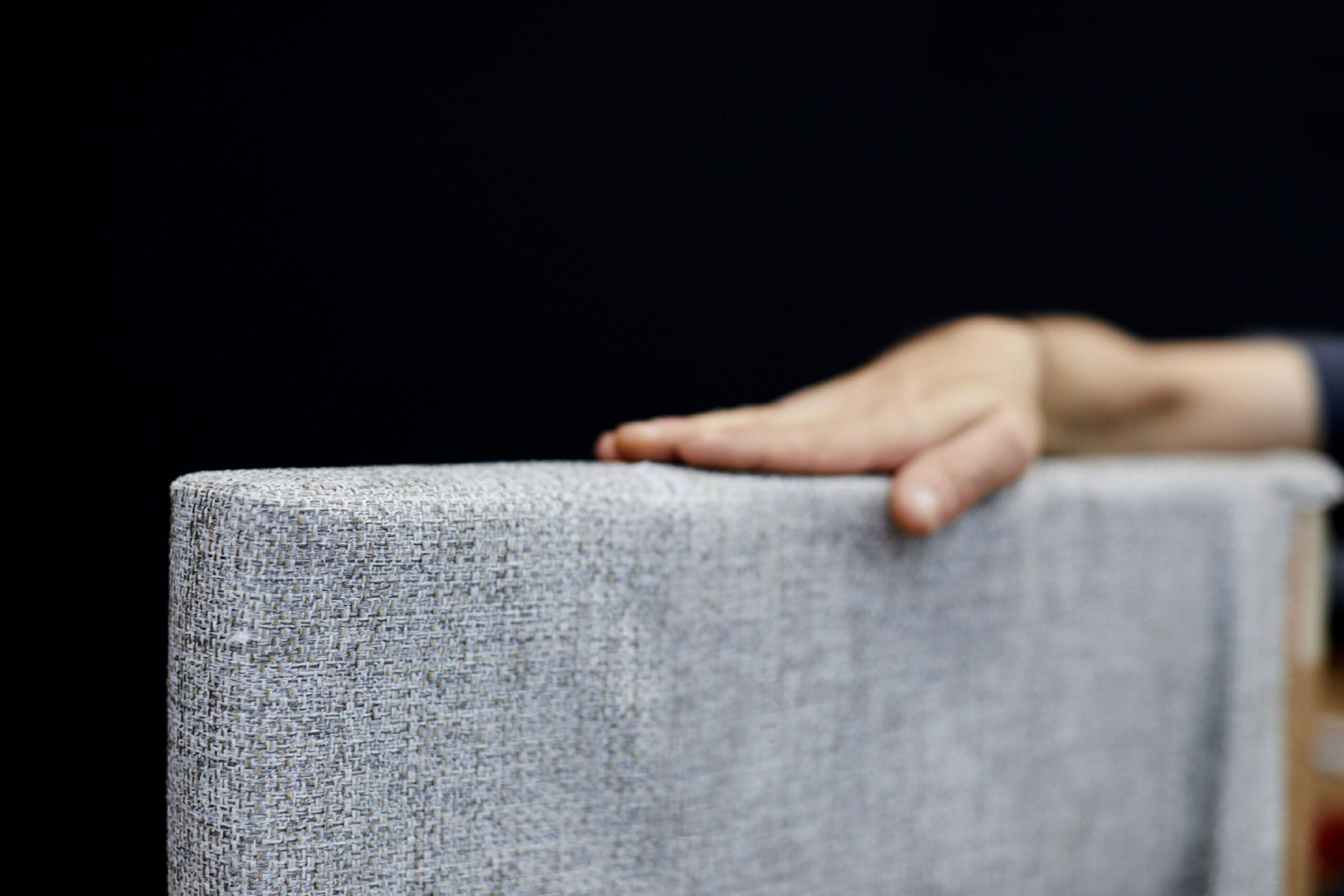 PRODUCTION
Located on the outskirts of the city of Barcelona, the Joquer factory has its own workshop that allows full control over the quality of materials and processes, which also ensures a high level of sustainability. Joquer manufactures exclusively to order, combining artisan and technological techniques. The templates of each product are cut on a large digital machine, following the exact measurements provided by the client. The pieces are outlined manually with a seam that prevents fraying and guarantees their cohesion over time. They are upholstered according to the client's preferences, resulting in unique products of the highest quality.
SUSTAINABILITY
Sustainability is a key element for Joquer which begins in the design phase. The wood for the structures comes from sustainable forests and all the manufacturing processes, such as the priming and coating of the metal parts, are in line with environmental regulations. All the materials are of the highest quality so that the pieces are guaranteed a long life. This is because for Joquer, the durability of good design ensures its ecological value.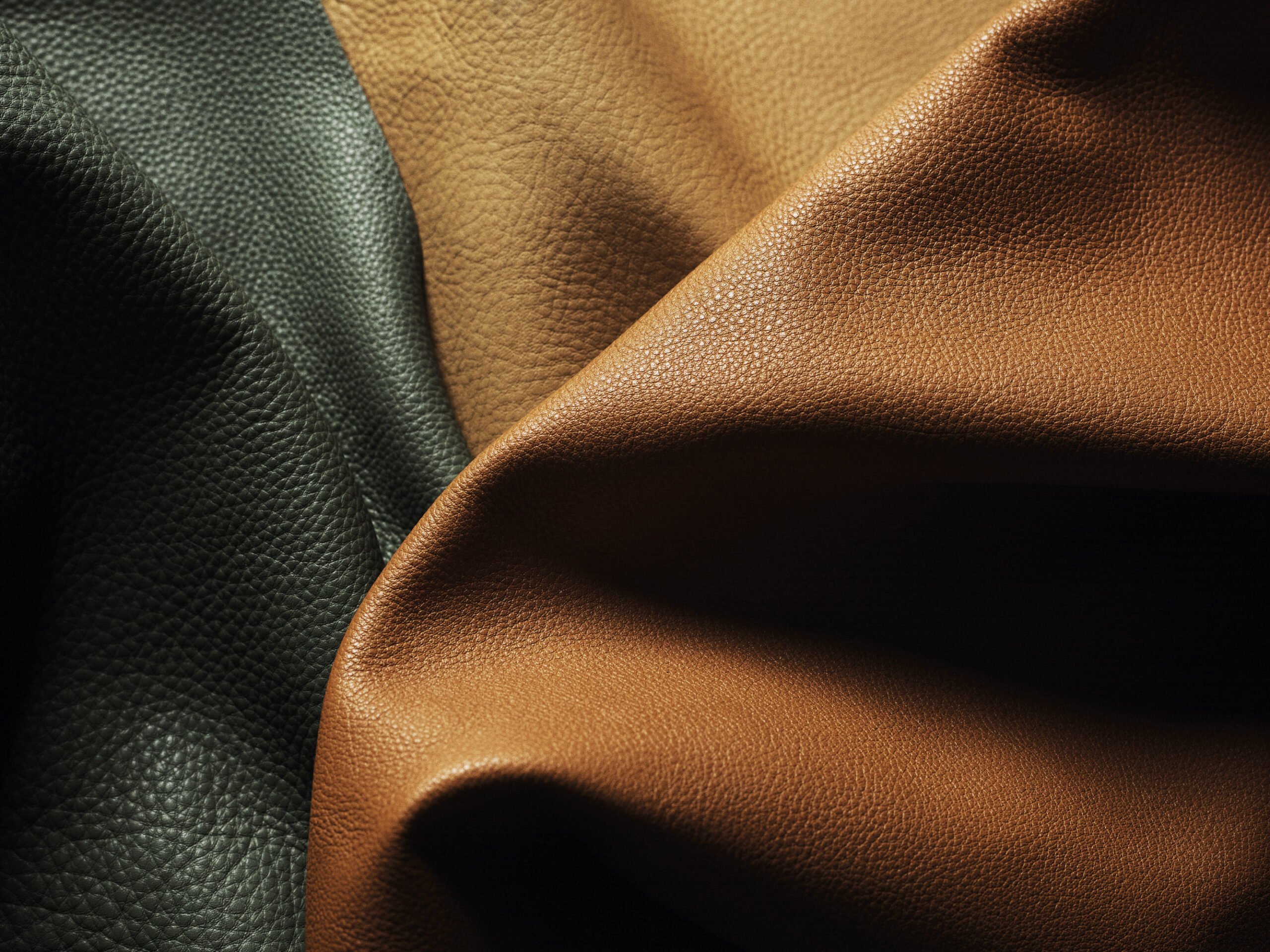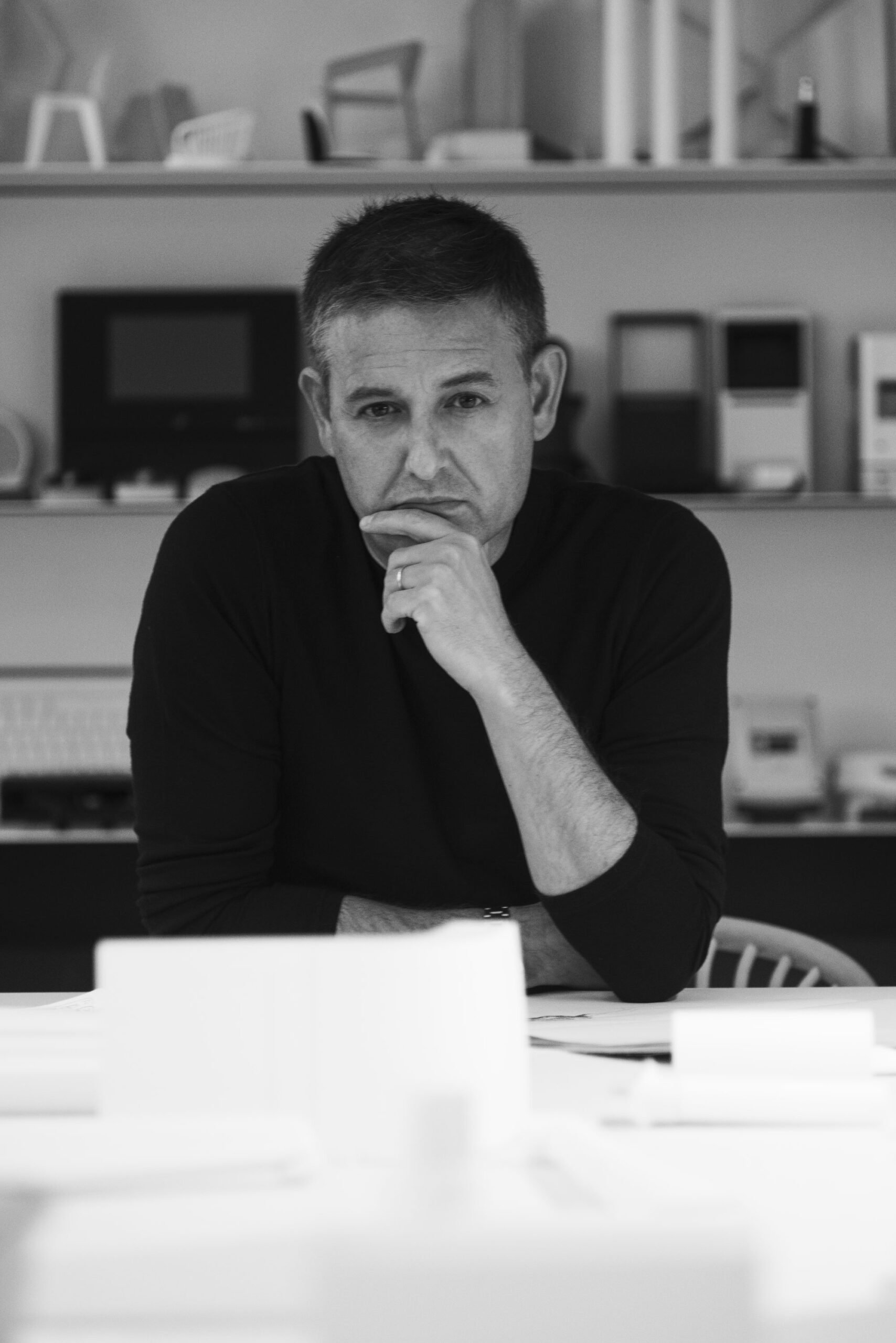 Mario Ruiz
A graduate in Industrial Design from the Elisava School of Design and Engineering in Barcelona.
His career is notable for its international projection, with projects that include furniture design, lighting, technology, architecture and creative direction. He has been awarded numerous accolades in Europe and the United States, including the 2016 National Design Award and several Wallpaper Awards, Red Dot, IF and Design Plus.
His work has featured in solo exhibitions, such as the monographic exhibition organised by the Instituto Cervantes in Milan during the Salone del Mobile 2018, and the one dedicated to him at the Feria Hábitat Valencia 2018. Since 2012 he has been the creative director of Joquer.
Dario Gagliardini
With a PhD in architecture from the Politecnico di Milano, Gagliardini does product design, design management and creative direction for companies inside and outside Italy, while carrying out important work as a graphic designer and artistic director in prestigious Italian design and architecture magazines, such as Ottagono, ddn, Ofx and Casa D. He is also cultural director of the architecture magazine Riabita, published by Rima Editrice, editor and director of Style and Places magazines published by Fiera Milano Editore.
He combines this professional activity with influential teaching work as a professor of projects at the Facoltà di Architettura in Milan.