EXPERIENCE, THE BEST DESIGN AND ARTISAN QUALITY AT THE SERVICE OF THE DECORATOR, THE INTERIOR DESIGNER AND THE ARCHITECT
The Joquer product builds spaces in which people feel better. We guide the professional, providing top design and excellence in the production of pieces that adapt to the needs of the project and the technical and aesthetic characteristics of the space.
Products with the necessary specifications to create customised solutions with durable and easy-to-maintain materials without sacrificing the brand's values: quality finishes, artisan manufacturing and sustainability.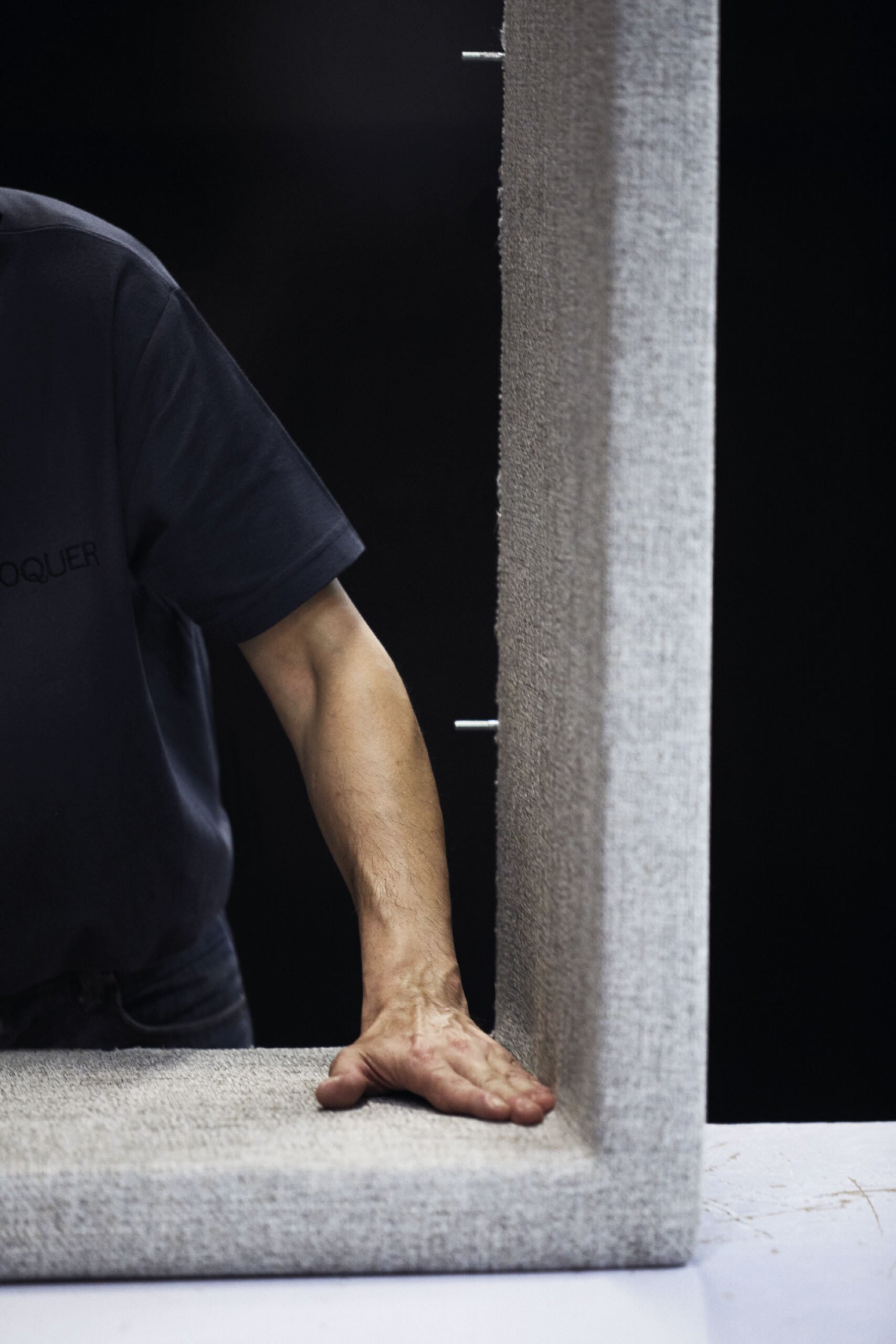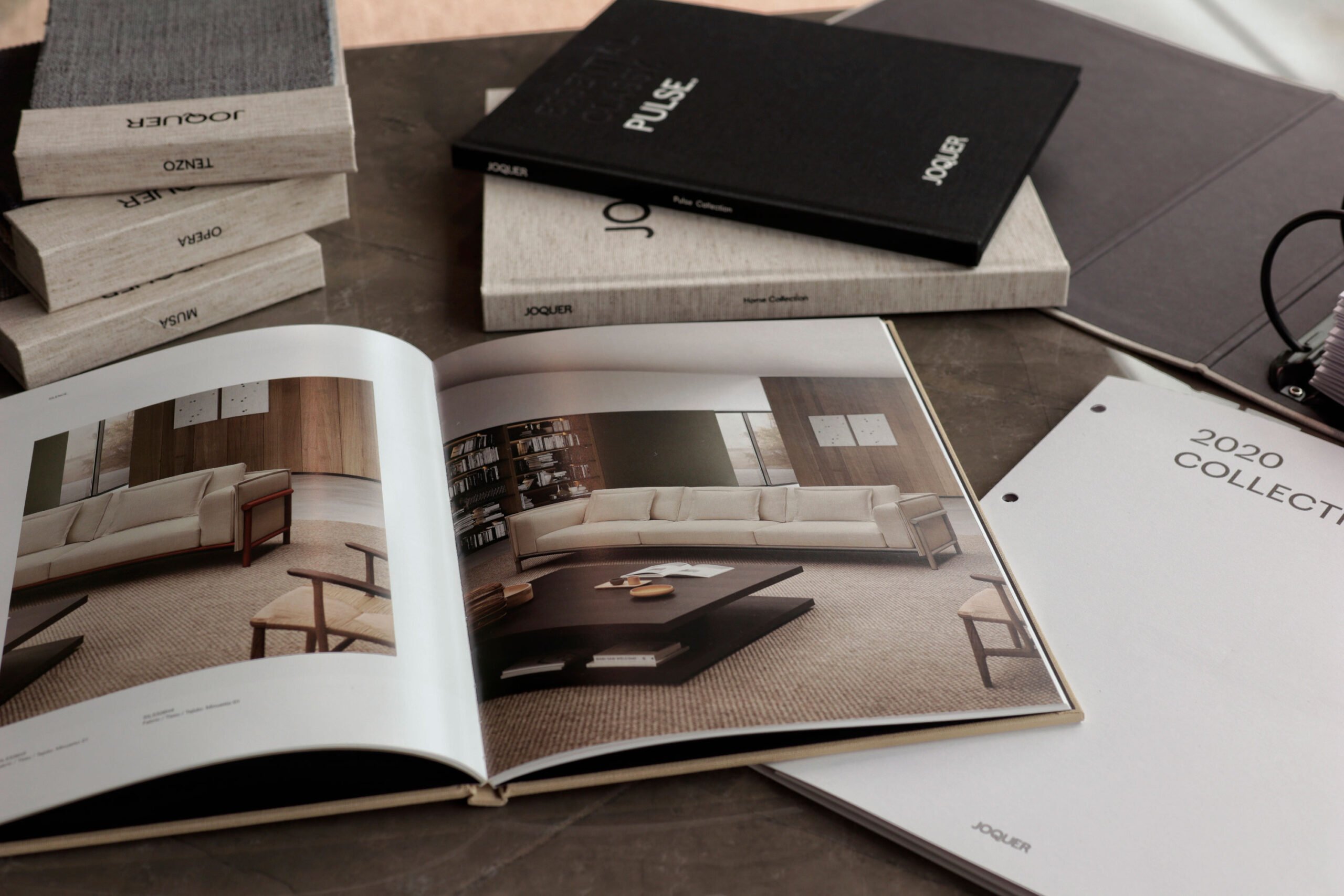 SHOWROOM
The Joquer showroom in Barcelona is a space open to interior designers, decorators and architects to find solutions, information and inspiration, with our brand's products on display and personalised advice from our team on all the possibilities that emerge while working alongside us.
Access the download area where you will find everything you need.
Would you like to get in touch?
We would be delighted to help you.